Camp Deer Run: Christian Camp for Girls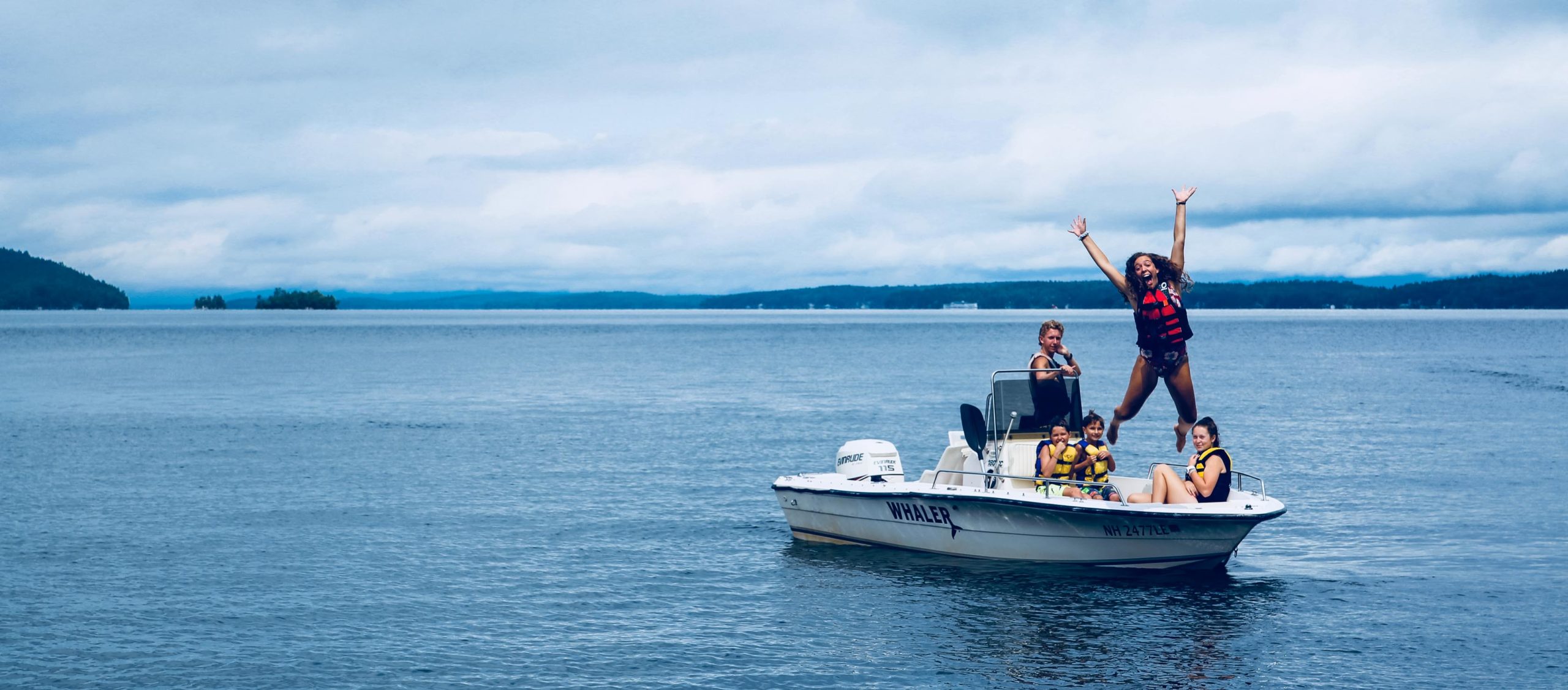 Est. 1964
Building Lives of Faith and Character
Camping With Purpose
Discover our tradition of excellence in camping for girls ages 8-16 at Camp Deer Run. Throughout the summer, our campers develop their faith by being challenged in new ways, with great friends, in an inspiring outdoor environment. Led by experienced counselors, our campers enjoy Christian-based programming and activities overlooking Lake Winnipesaukee's magnificent waterfront.
The Deer Run Program
Camp is a time for fun and freedom. Our emphasis is on individual skill development and learning experiences. At Camp Deer Run, campers have numerous opportunities to develop their personality, learn new skills, and acquire a broader outlook on life. Our program emphasizes activities that are both educational and exciting; proving beyond any doubt that learning can be fun.
This camp does an amazing job with the kids. It is absolutely a 5 star experience for them.

Carolyn, Camper Parent
Discover Camp Brookwoods
Looking for a great boys camp? Camp Brookwoods has been providing the finest Christian camping in New England since 1964 for boys ages 8 to 16. Brookwoods operates as a separate entity on the same property to Camp Deer Run, located on the shores of Lake Winnipesaukee in New Hampshire.
Brookwoods Conference Center
The Brookwoods Conference Center, located at the southern end of Lake Winnipesaukee, has over a quarter mile of waterfront and more than 475 acres of woodlands in the heart of the New Hampshire Lakes Region. We host churches and Christian organizations from throughout New England and provide top quality lodging, food, and meeting spaces for your group.