Choosing a Christian Camp Program
Hope in Christ.
Joy in Community.
Wonder in Creation.
Camp Brookwoods, Camp Deer Run, and Moose River Outpost are some of the finest Christian camps in New England. Located on beautiful lakefront properties in New Hampshire and Maine, in close proximity to the White Mountains and various waterways, our camps provide opportunities and challenges for youth to grow spiritually, physically, and personally.
In our "off-season," our conference center ministry provides opportunities for groups to gather for retreats. Camp provides meals, housing, and a great location for whatever is on your agenda. We average over 5,000 conference guests a year, which is pretty amazing considering we have just over 1,000 campers each summer.
Christian Camps and Conferences, Inc. is a non-profit organization with the mission to foster vibrant Christian communities in awe-inspiring outdoor settings where young people are spiritually transformed through Christ-centered relationships.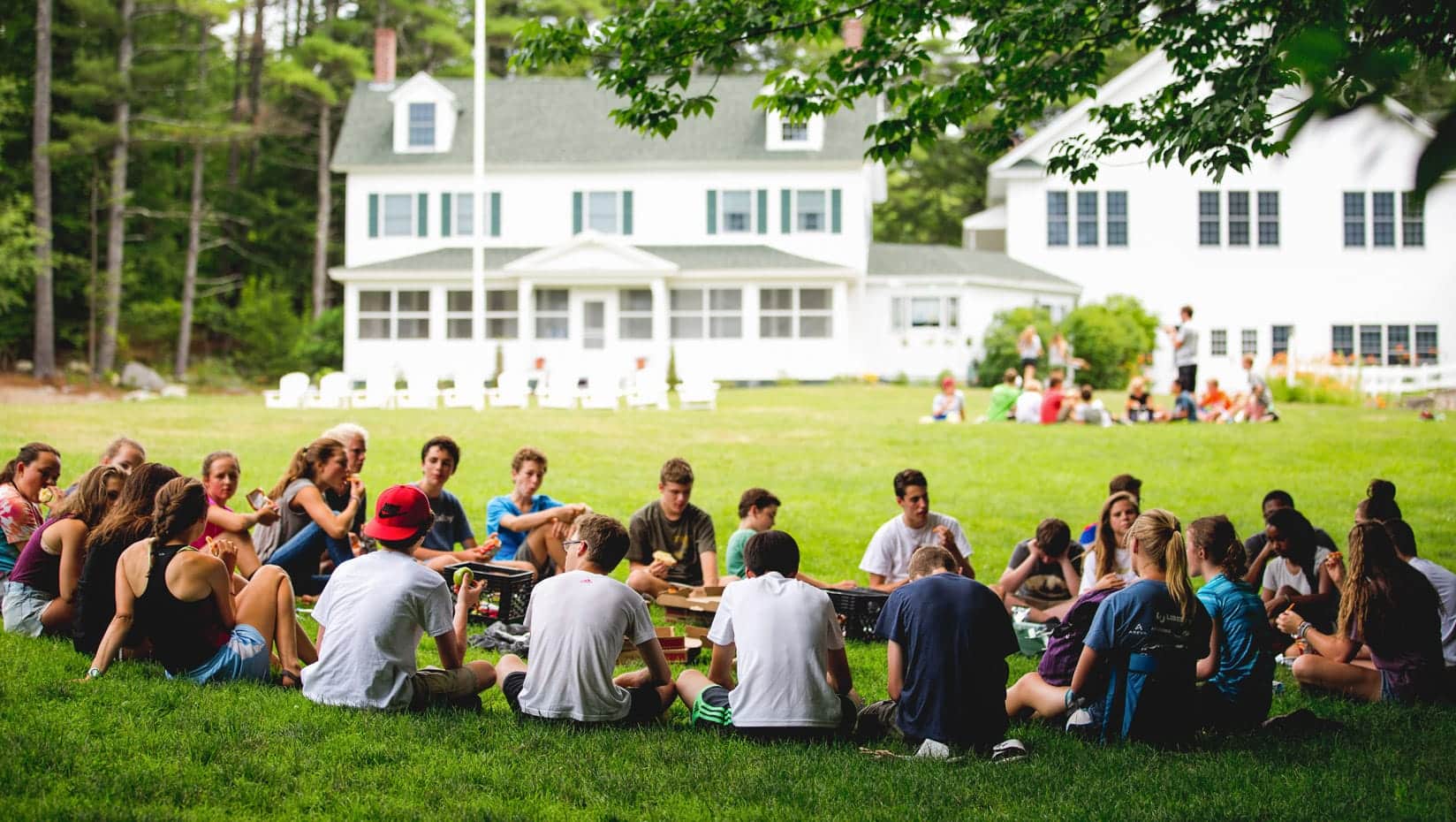 Which Camp Is Best for You?